Ash Color, Have You Tried It?
Ash color hairstyling know-how
'Ash color' gives faded and washed-out look, radiating a modern vibe at the same time. Here are some tips by the experts on hairstyling of ash-colored hair.
For first-timers, ASH BROWN!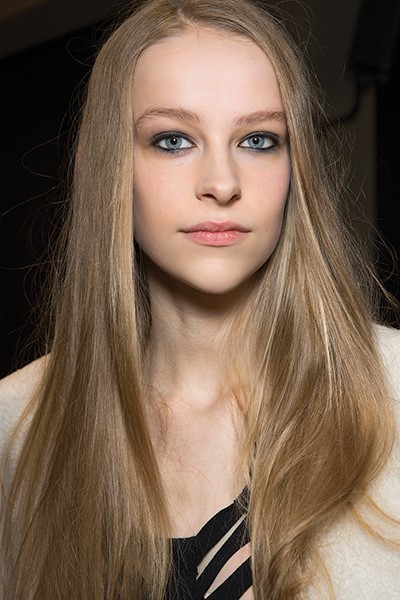 If this is your first time trying ash color, ash brown will be a safe choice. However, if dyed on un-bleached natural hair, it may turn out more brown and less of the pale ash tone. For more 'ashy' color, the hair color has to be bright from the start. Also, you can give ombre effect by bleaching from the middle portion of the hair to the end. After that, dyeing it with ash color will give a natural and modern feel. Experts recommend medium length or long length with layers for this color.
Urban chic style, ASH KHAKI!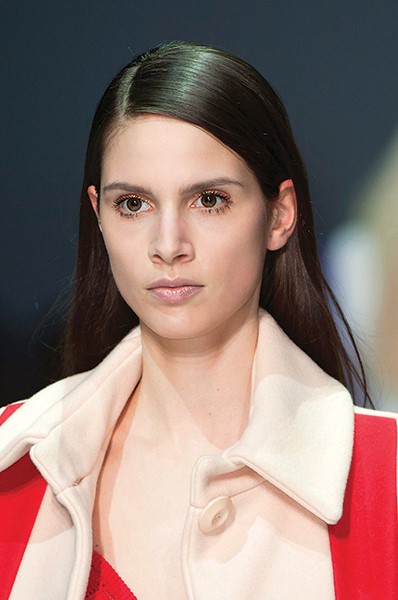 If ash brown feels boring, add some khaki color for chic style. It is especially suitable for summer climate because khaki gives off cooling and matt feel to the hair. Giving gradient with brown will work excellently. Moreoever, it suits well to the yellow skin tone of Asians. Reddish skin tone, however, should avoid this color. Because of the contrast, the skin may look dull in comparison. This color generally suits all hair length.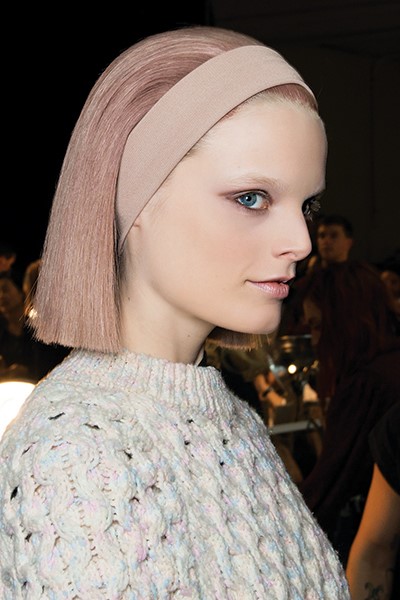 Pink color is getting more common on the streets and is no longer a cartoon-hair color. What makes this color unique is the 'ash' in it. Rather than the original bright pink, the color tone is decreased to give a more elegant feel. It is necessary to bleach the hair so as to achieve this particular unique color. Experts recommend this color on long hair with slightly messy perm to maximise the 'mysterious' vibe to it. This color suits perfectly to those with fair skin tone, so take note.
EXPERTS' TIP:
1.
Do a color test – it is important to test and see which color suits your skin tone the best. Consult the hairstylist and see if your skin is cool or warm tone, or light or dark tone.
2.
Aftercare is important – visit the hair salon 2 weeks after dyeing the hair so as to lessen the frizziness that is more apparent on ash-colored hair. Constant usage of home-care hair masks and essence will be good.
Original article: http://navercast.naver.com/magazine_contents.nhn?rid=2011&attrId=&contents_id=95962&leafId=1076
Dusol Beauty (Orchard Branch)
@ 6 Scotts Road, Scotts Square
#B1-19,
Singapore 228209
Opening Hours : 10:00am - 9:00pm
Tel: 6443 2582 / 6538 3977
Dusol Beauty (Novena Branch)
@
10 Sinaran Road, Novena Square 2
#03-73/76,
Singapore 307506
Opening Hours : 10:00am - 9:30pm
Tel : 6397 6560 / 6397 6561